Services

Unleash the value of your data
with our expert-level abilities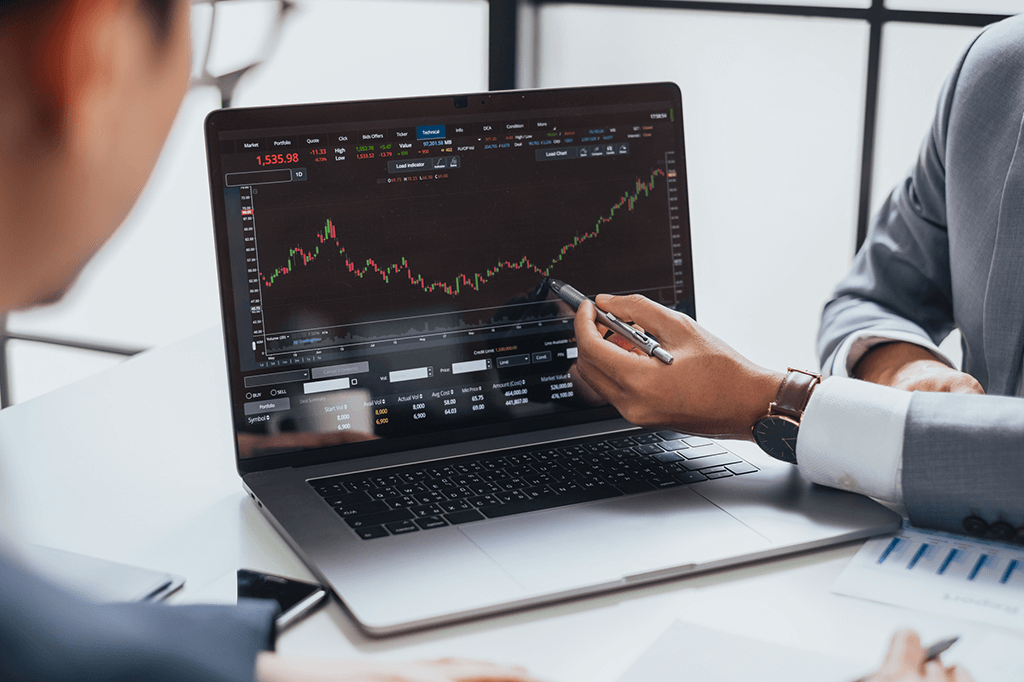 Business Intelligence Consultancy
Modernize your company's Business Intelligence function to achieve integrated, accurate, timely and actionable insights.
Implement the most effective set of best practices and processes
Find out what Data Architecture adapts better to your business
Stand up and configure all components of your Data Stack to make the best use of its capabilities
Our team has a vast experience with modern Data Stacks such as:
Google Big Query - Snowflake - Redshift - Fivetran - Stitch - DBT - Matillion - Dagster - Airflow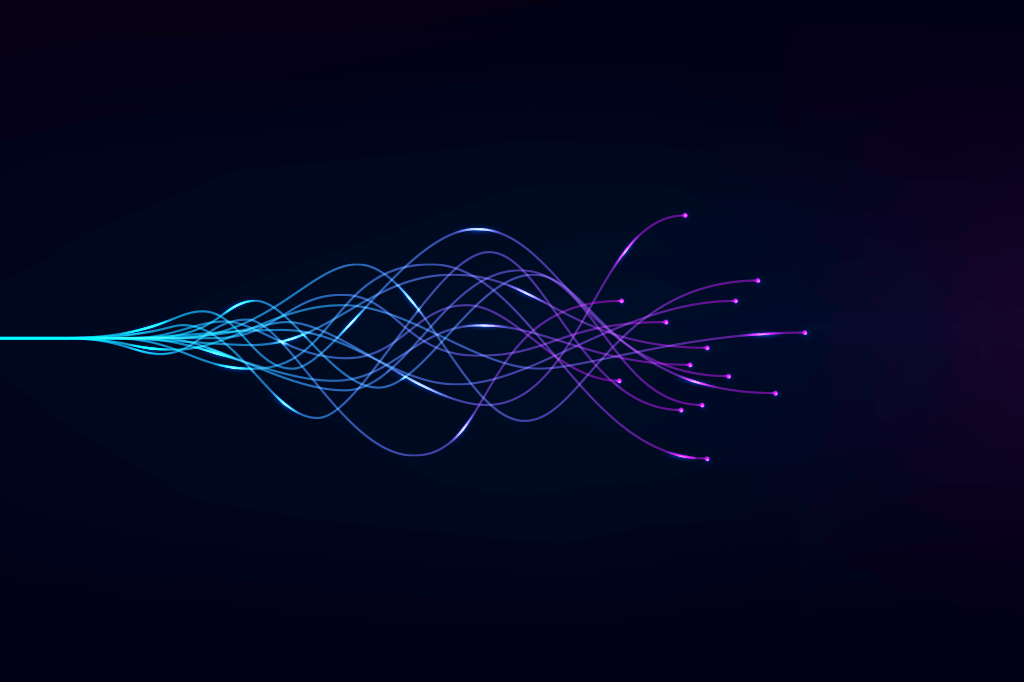 Data Integration
Our team has already helped clients to extract and use valuable insights from these platforms:
Salesforce - Google Analytics - Search Console - Hubspot - GoHighLevel - CallFire - Relational and non-relational databases - Firebase - Mixpanel - Amplitude - Shopify - Stripe - Airtable - Facebook - Instagram - LinkedIn Ads - Google Ads - Twitter - YouTube - TikTok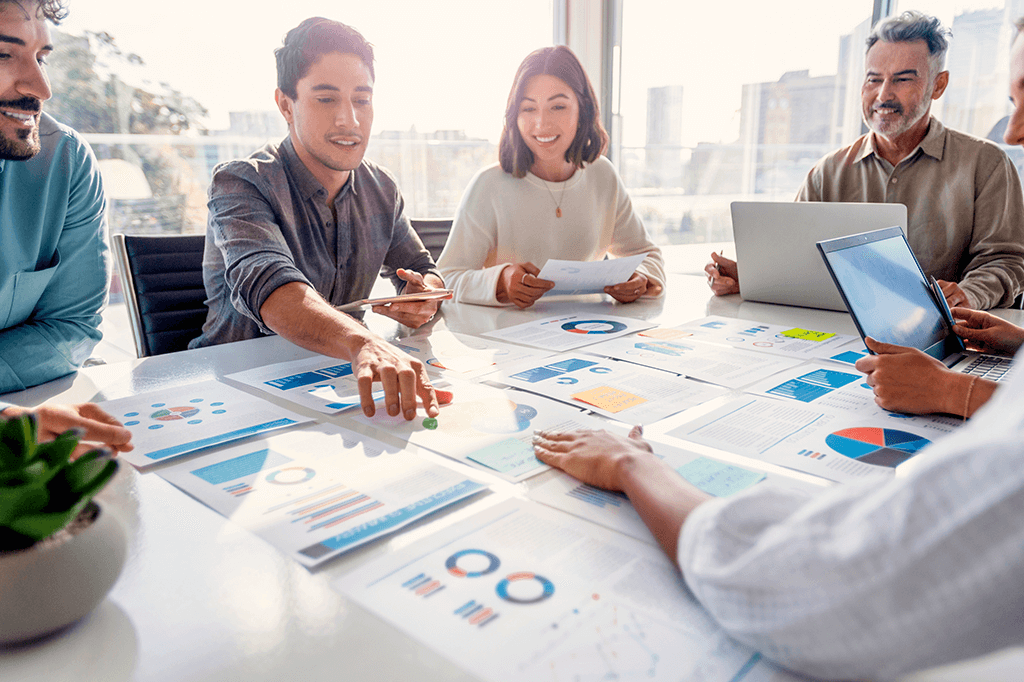 Data Modeling
Define and implement the best Data Modeling strategy based on your business goals and processes.
Our Data Processing & Data Analysis skills, combined with solid business backgrounds, represent a unique superpower in solving complex problems and answering complicated questions with data.
We love working with:
DBT
The modern ELT approach
Version-controlled data models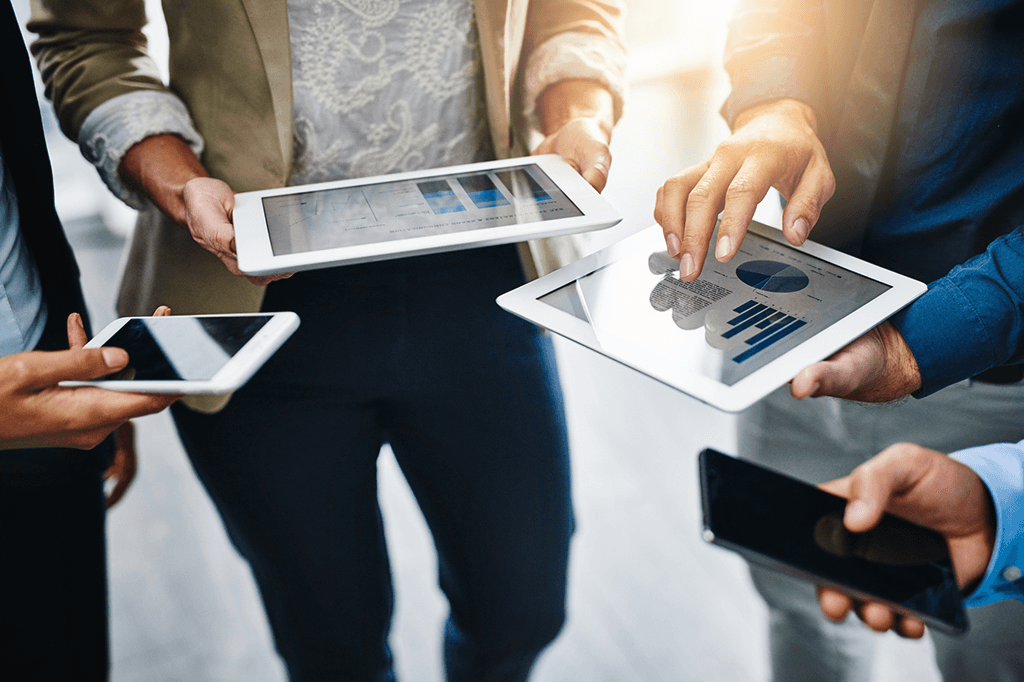 Digital Marketing Measurement - Strategy & Implementation
Our team of experts -with +10 years of experience in Digital Marketing- will audit all your online properties and marketing efforts to set up a measurement strategy to allow your business to understand how each channel contributes to your business goals.
We are:
Certified in Google Analytics
Experienced with Google Tag Manager and Privacy Protection legislation (CCPA & GDPR).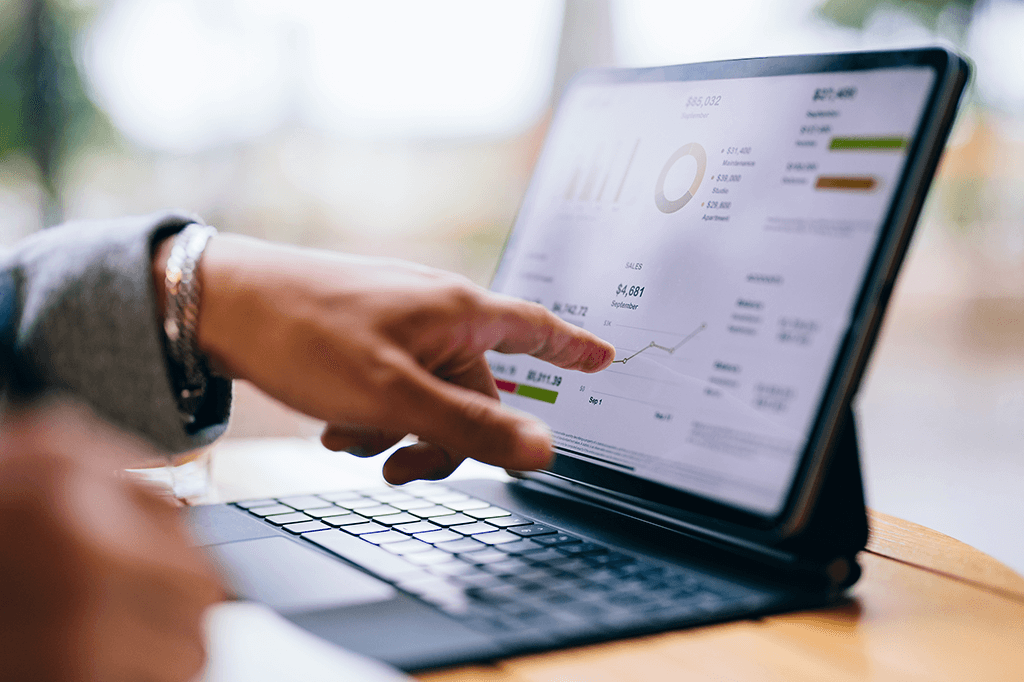 Data Visualization
We develop great and authentic Dashboards and Data Visualizations that will communicate your data effectively.
We have experience with different BI and visualization platforms, including:
Tableau
Power BI
Looker
Looker Studio
Mode Analytics
Metabase
Preset
Sigma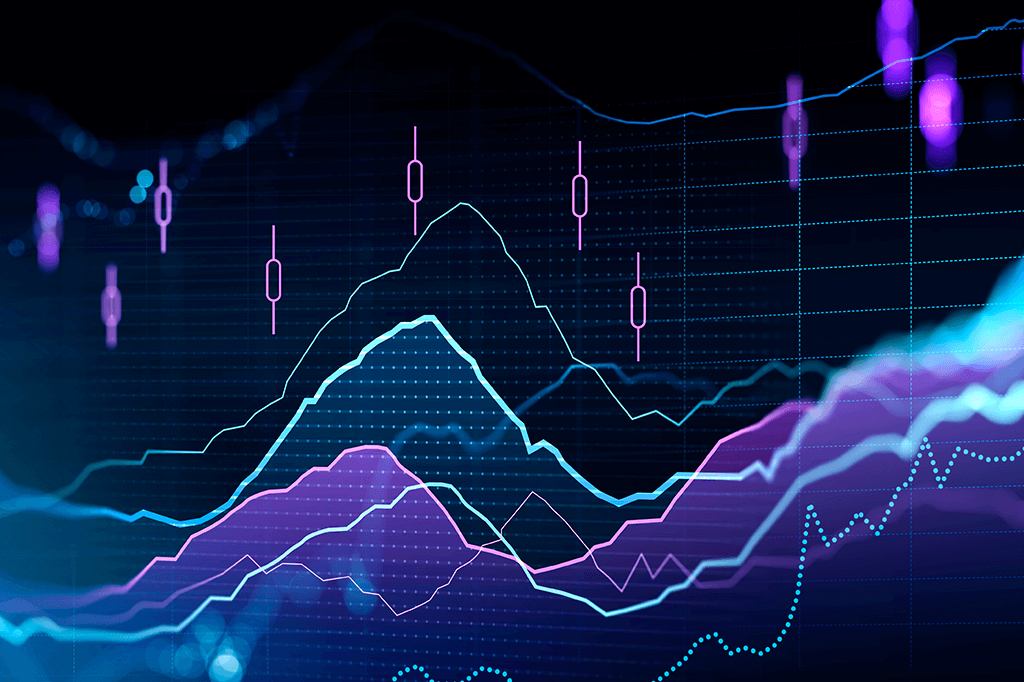 Data Science
We enable AI to solve companies toughest challenges through predictive analytics and advanced machine learning techniques.
We can take your data to the next level with:
Demand Prediction
Customer Churn
Recommendation Systems
Image Processing
OUR TEAM
Meet our awesome
number-addict crew
We are a multidisciplinary team that came together to offer a comprehensive service with a rare combination of technical abilities, business knowledge, and interpersonal skills.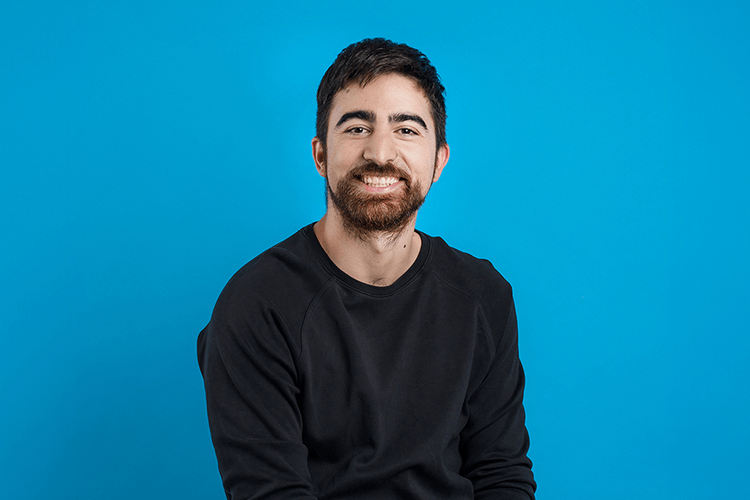 Data levels all arguments
Gonzalo Prinzi
Business Intelligence Analyst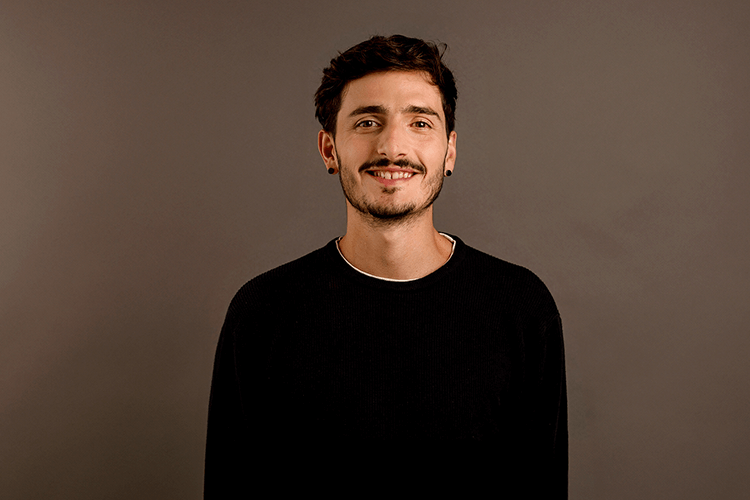 Your website is not just a digital brochure - it's a revenue-generating machine waiting to be optimized
Eduardo Pucheta
Digital Marketing Analytics Specialist & Web Developer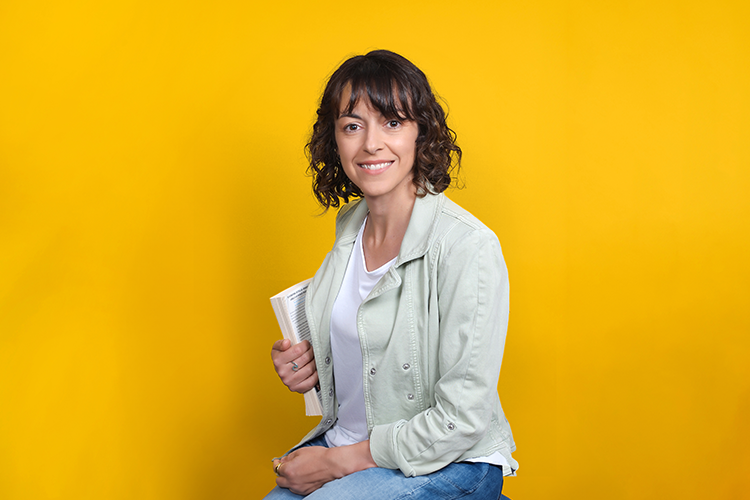 Tell me what you sell, and I will tell you what Data challenges you have
Victoria Gallerano
Founder & BI Consultant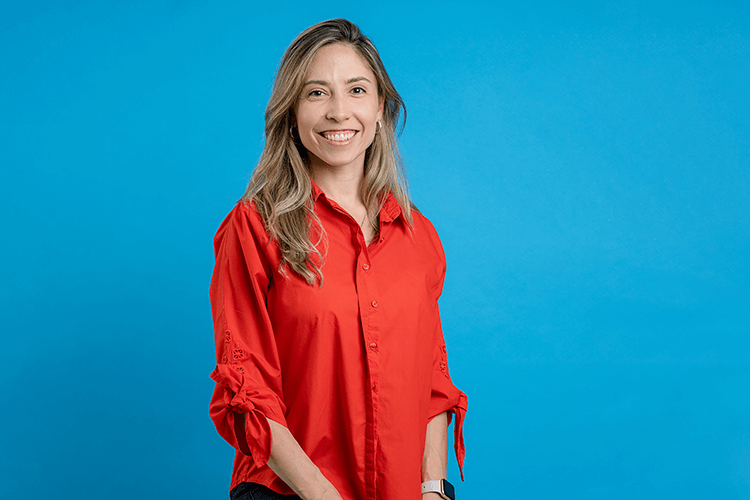 Bringing finance and analytics together to drive growth and maximize profits
Luciana Ramos
Business Intelligence & Finance Analyst

Fighting marketing attribution challenges since 2013
Leandro Griboff
Analytics Engineer & Marketing Analytics Specialist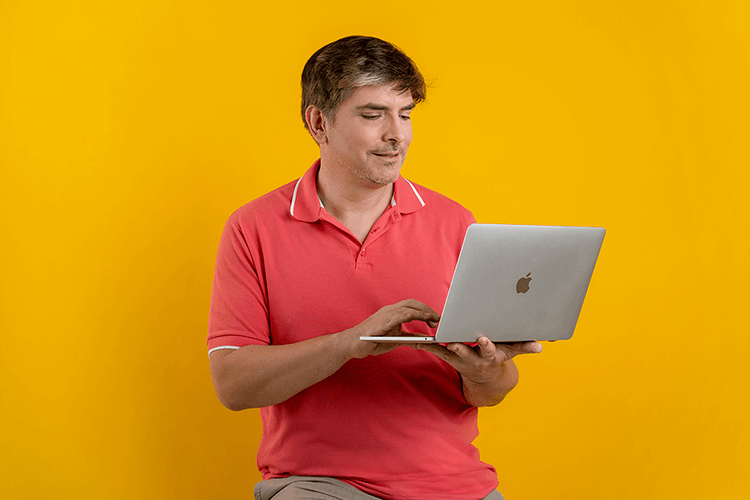 "SELECT 'help you to success' AS result FROM your_data FULL JOIN me;
Martin Ingolingo
Analytics Engineer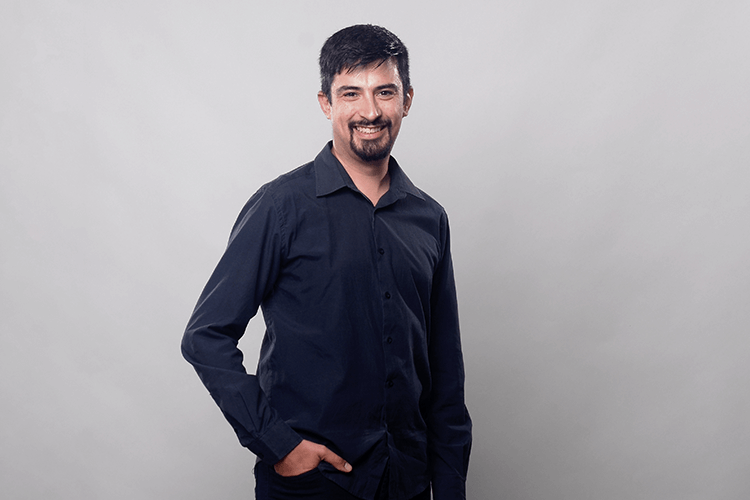 it's not only about finding the right answer, but rather about asking the right questions.
Pablo Mermet
Project Manager & Digital Marketing Tracking Specialist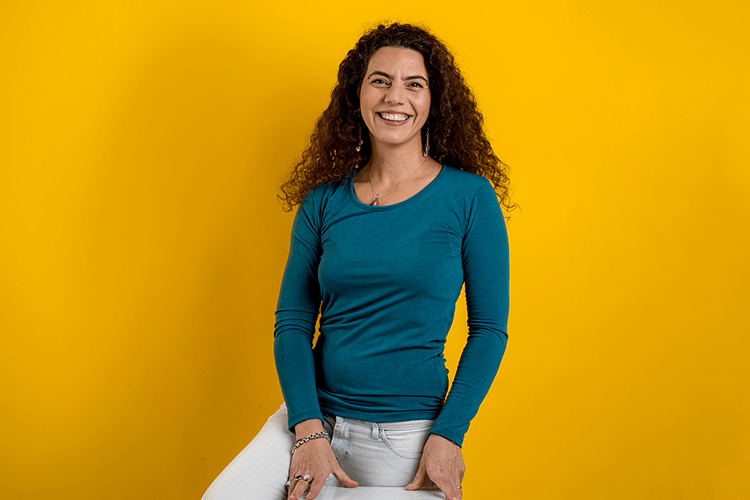 Tableau Mysteries Uncovered
Yamile Massuh
Data Analyst & Tableau Visualization Specialist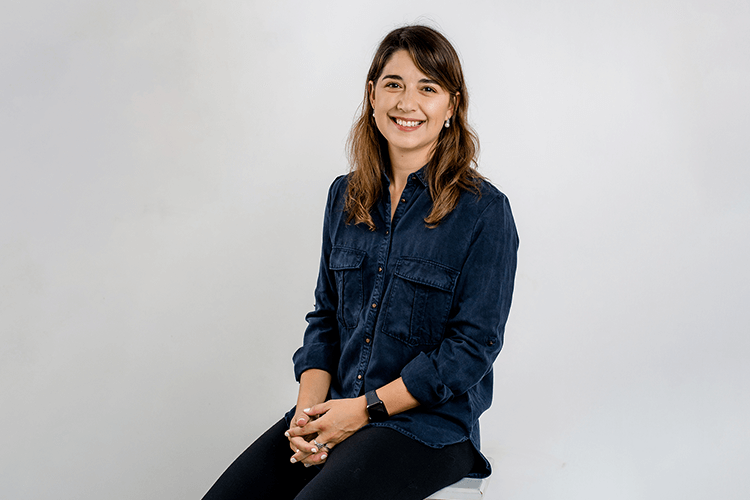 Start small, think big.Trust the process.
Veronica Tardivo
Analytics & Data Quality Engineer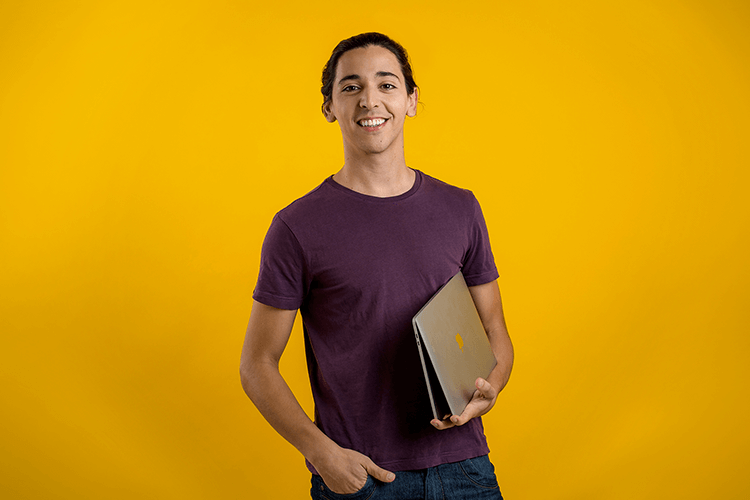 Data is a story that's waiting to be told
Rodrigo Bobadilla
Analytics Engineer & Machine Learning Specialist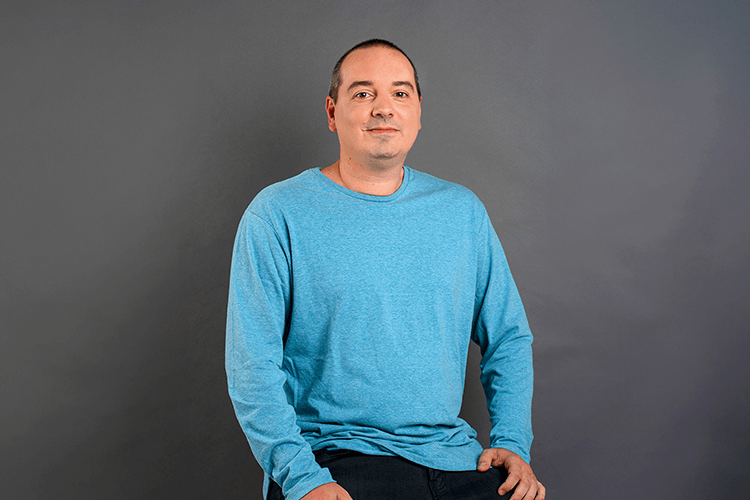 A person without data is just another person with an opinion
Matías N. Zanatta Scattolini
Analytics Engineer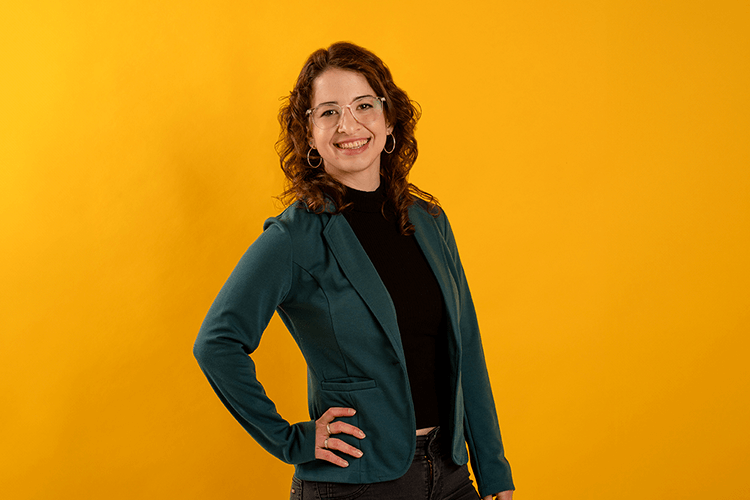 Finding beauty behind every single bit of data
Antonella Prinzi
Visual Designer & Data Visualization Specialist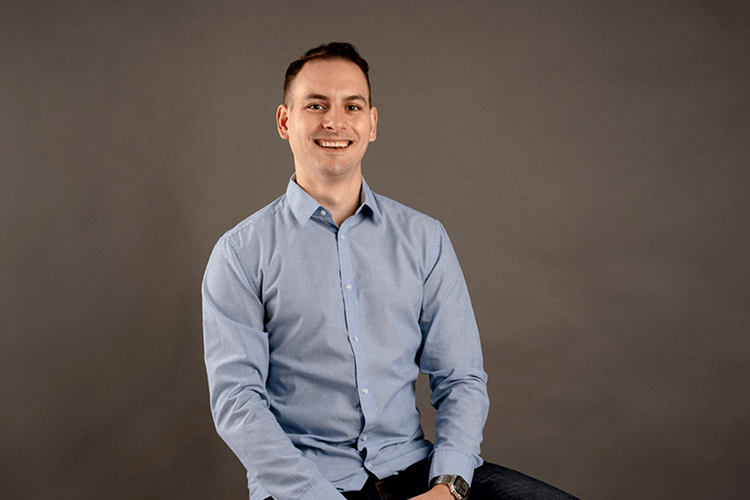 Engineering to transform complexity into clarity and raw data into actionable insights
Salvador Ribolzi
Data Engineer

We love numbers
+
Years of experience

+
Qualified experts

+
Satisfied clients

+
Platforms/ Languages


Choose your
Dynamic Plan
2 assigned data specialists
40 hours per month
(2 dedicated h/day over 20 workdays)
Project Manager
QA control
Most popular
Dynamic team
Access to a full team of experts.
Team composition evolves according to your needs.
Full Data Team* with dynamic hour assignment
80 hours per month
(4 dedicated h/day over 20 workdays)
Project Manager
QA control
Documentation and Knowledge Transfer included
Full-time data service
Full-team at full-time
Ideal for staff augmentation needs
Full Data Team* with dynamic hour assignment
160 hours per month
(8 dedicated h/day over 20 workdays)
Project Manager
QA control
Documentation and Knowledge Transfer included
Training on best practices and new technologies
Get in touch

contact us